Scott's Run Waterfall in Fairfax County, Virginia
Scott's Run Nature Preserve is home to several challenging hiking trails and a photogenic waterfall appropriately named Scott's Run Waterfall!
The area is popular with local hikers (and their dogs) and the recommended parking lot fills early on weekends!
The 1.5 mile (return) hike has some gentle uphill sections but the trail is well-maintained and easy on the feet. You do cross Scott's Run twice but should not get your feet wet thanks to the artificial stepping stones!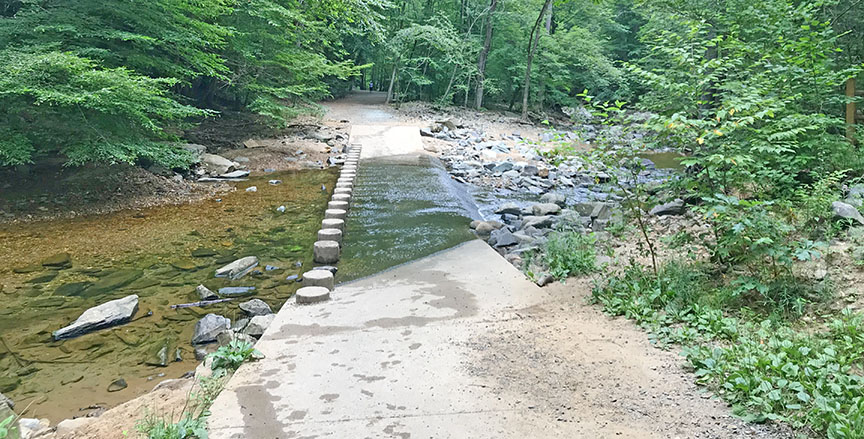 NOTE – Unfortunately the Preserve suffers from vandalism and littering. It is not uncommon to find trash and graffiti next to the waterfall which is a shame.
Scott's Run Nature Preserve Home
Directions
From the Beltway, exit to Georgetown Pike (VA-193) west towards Great Falls. The Preserve parking area is 0.6 miles away on the right.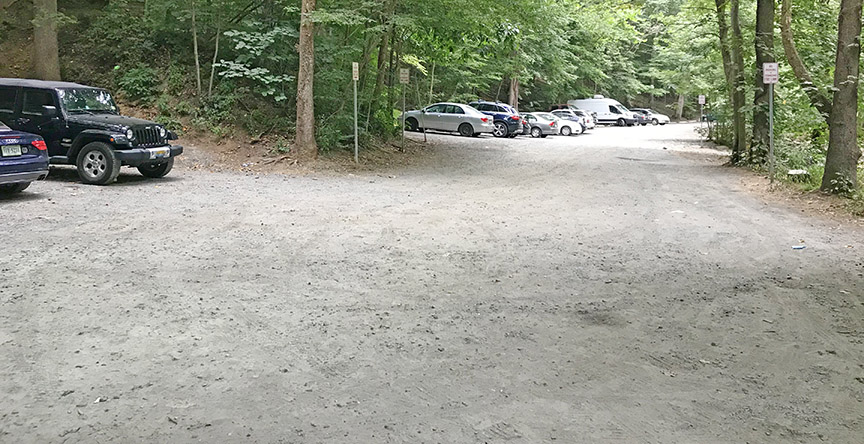 Walk north towards the kiosk and follow the light-blue blazed trail. The waterfall is at the end where Scott's Run spill over into the Potomac River.
Please look at our waterfall map for clear directions.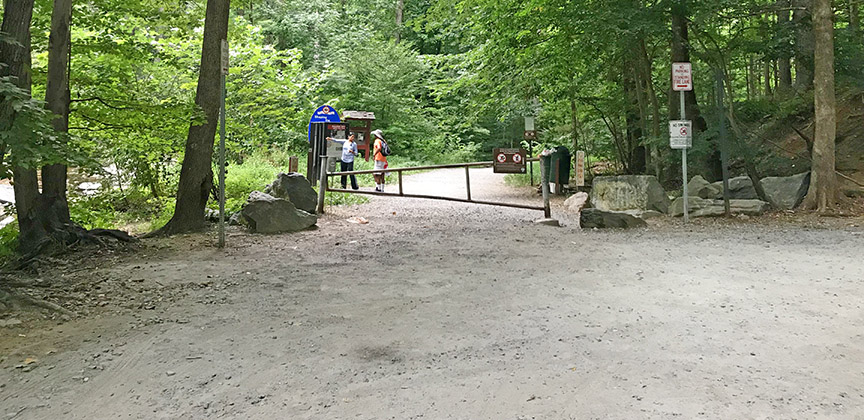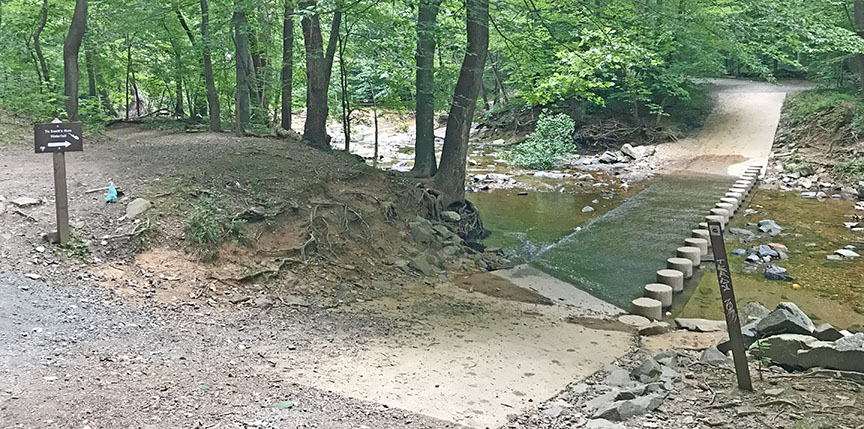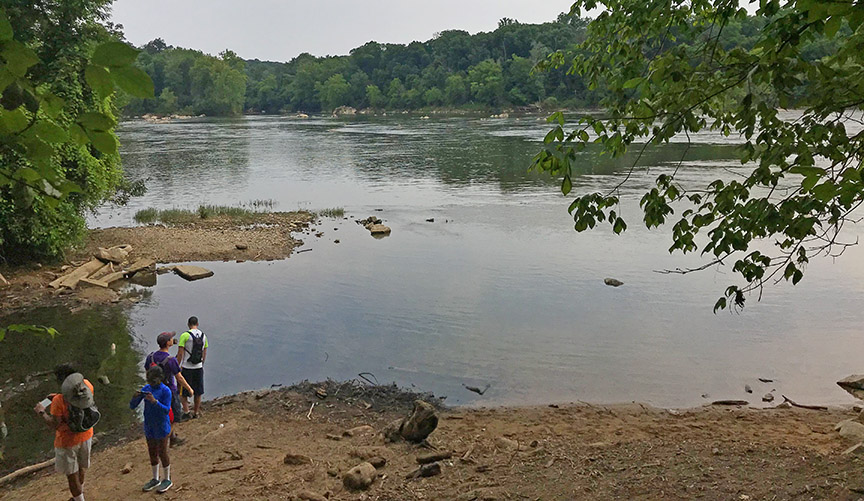 Trail Map

Trail Profile