Downtown Miami Hotels for Cruisers
Cruisers looking for Downtown Miami Hotels will love the hotel choices and proximity to the Port as well as the views of the cruise ships!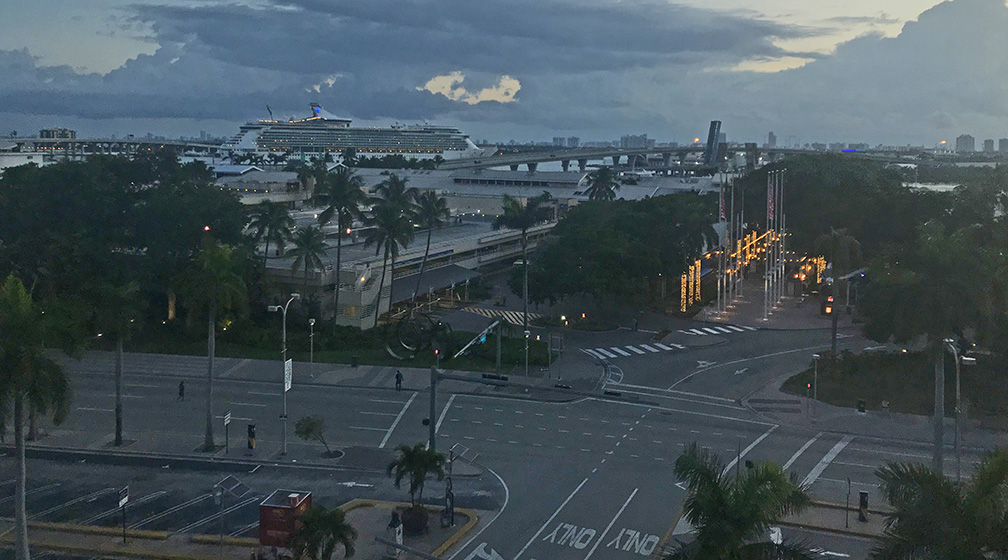 Downtown Miami is 2nd on my cruise hotel recommendation list after Brickell.
Bayside Marketplace is a very popular waterfront entertainment/shopping/restaurant complex.
Miami River separates Brickell from Downtown. The north bank is home to several hotels and highrise condominiums with shops and restaurants.
Downtown Miami near the hotels is a very safe and walkable area with easy access to the:
Miami Trolley. Free
Metromover. Free. The map below shows the routes that are of most interest to visitors. The short Inner Loop (blue) travels clockwise and the Brickell Loop (yellow) travels anti-clockwise.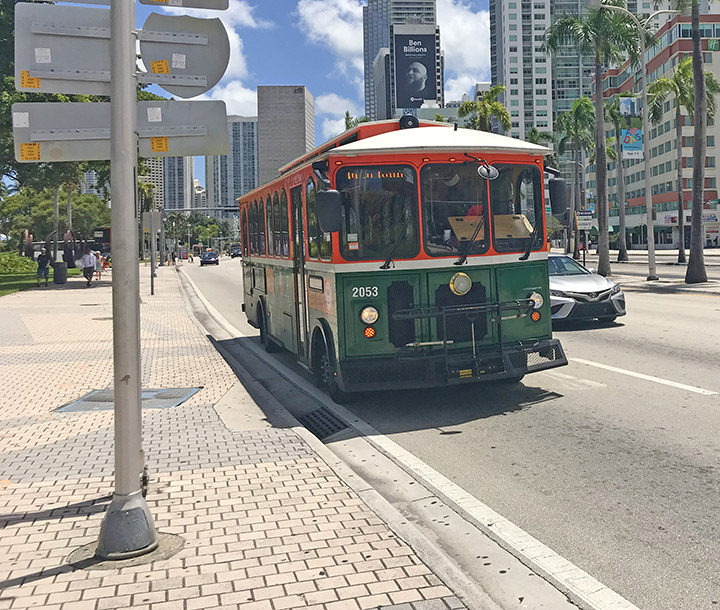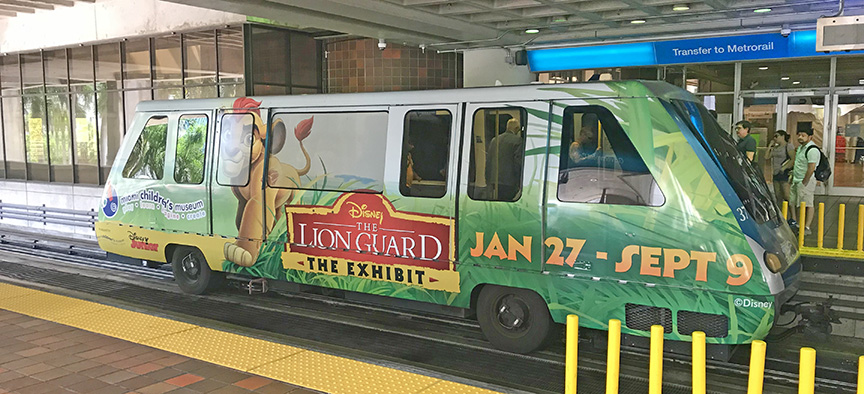 The Metrorail Orange Line to/from Miami International Airport stops Downtown (Government Center Station) where you can transfer to Metromover.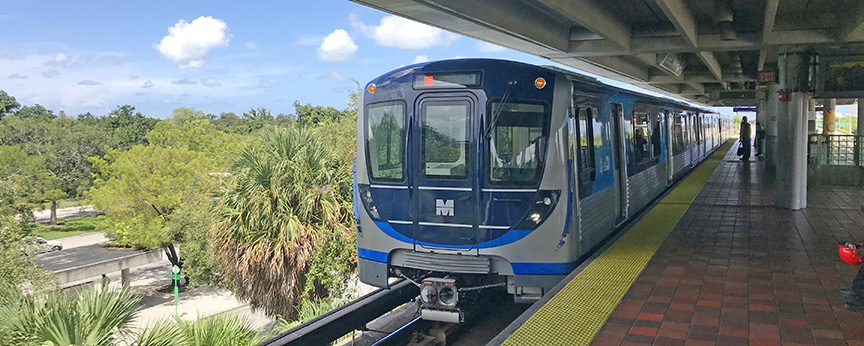 Other transportation options include rental cars from several Downtown locations- please read my dedicated page called Miami Car Rental for Cruisers.
For shopping and more upscale restaurant options I recommend you use the Metromover (Yellow Line) to visit Brickell (just 15 minutes or so, exit at City Centre station).
I recommend Whole Foods for grocery shopping and CVS, Chandi Liquors or Xtra Liquors for wine. You can also go to Publix in Brickell.
After dark, you may find the panhandlers get more aggressive as you wander away from the waterfront areas. I suggest you do not walk futher west than the Metromover stations.