I am a minimalist and my travel style reflects my life choices, interests and beliefs. I live simply, pack light and everything I own fits into my SUV (currently an old but indestructable Jeep Cherokee 4WD).
In this section I write about all things related to exploring the USA – whether sleeping in your car or van, tent, camper, trailer or motorhome. Many of my readers are downsizing their existence to live on the road and they appreciate practical ideas to help with the process.
I cover a wide range of travel topics – from finding free campsites to outfitting a SUV for life on the road!
My main interests are nature and natural living and I write often about National Parks, State Parks and National or State Forests. It is where I spend most of my time.
As shown in the picture above, my current mode of travel is in a 4WD Jeep with a comfortable tent. I sleep either inside the car or in the tent, depending on the situation! Being comfortable inside the car is important for security and utmost mobility. There are places (such as in grizzly bear areas) where I feel safer in the car than sleeping outside. Generally speaking, I use the tent when stationary at a camp site for 3 or more nights.
My photography interests require maximum flexibility and safe driving on backroads where a high-clearance 4WD is a necessity, not a luxury! It may be more comfortable inside a camper of some kind but few of these vehicles will last long on the roads I drive! And the ones built for off-roading cost a fortune to buy and maintain! No, thank you!
I am not a stranger to the usual RV lifestyle. I've owned travel trailers, a large 5th wheel and a travel van and traveled the country while staying in commercial campgrounds with all the comforts of home. That lifestyle is not for me. Trailer park living can, at times, be more stressful than living in a house in a nice neighborhood. I will write about this in future posts.
I understand the benefits and challenges of each travel camper style including Class A, B and C motorhomes. I often write about the differences and offer advice on when to choose which travel style.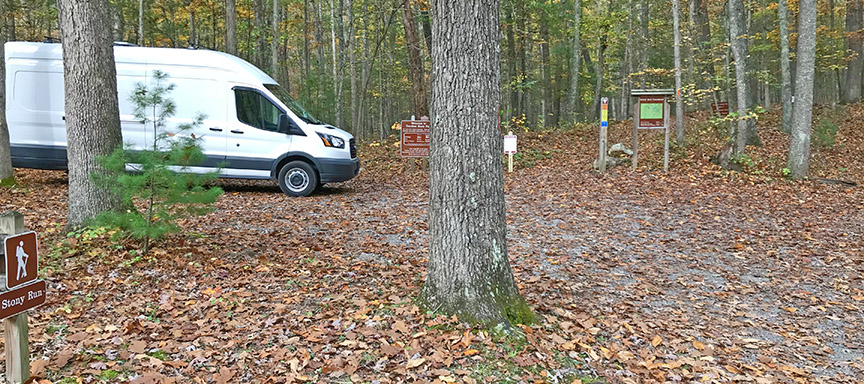 My Gypsy Life Articles
Latest articles appear first.