Lace Falls in Natural Bridge State Park – Rockbridge County
Lace Falls is a wonderful surprise at the end of the Cedar Creek Trail in Natural Bridge State Park! What makes the 30-feet cascade even more special is the path; it is accessible to all!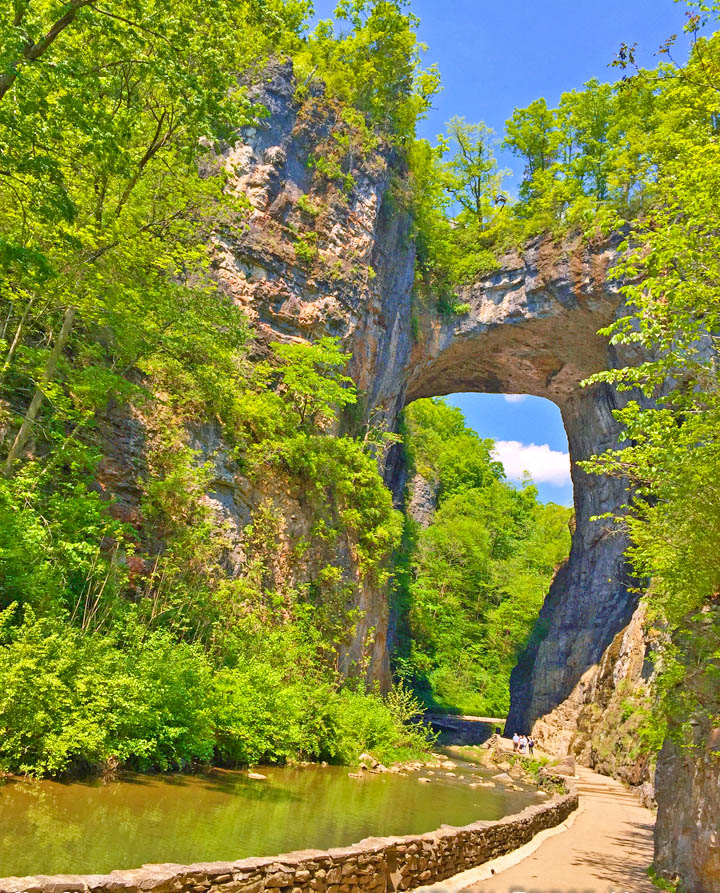 But be warned – the start of the trail is down a long and steep flight of stairs. There is scheduled transportation down to the Natural Bridge if you do not want to tackle this steep section on foot!
Along the 1.1 mile trail there is a cafe, the stunning 215-feet tall Natural Bridge, a recreation of a Monacan Village, a cave and other interesting stops!
And then there is the romantic Natural Bridge Hotel!

Directions
Take Rte 11 to the Visitor Center across the road from the Natural Bridge Hotel.
Please look at my Virginia Waterfalls Map for accurate locations.
After paying the entrance fee, proceed down to the Trail. Do stop to look at the limestone cascade to your left as you reach the bottom.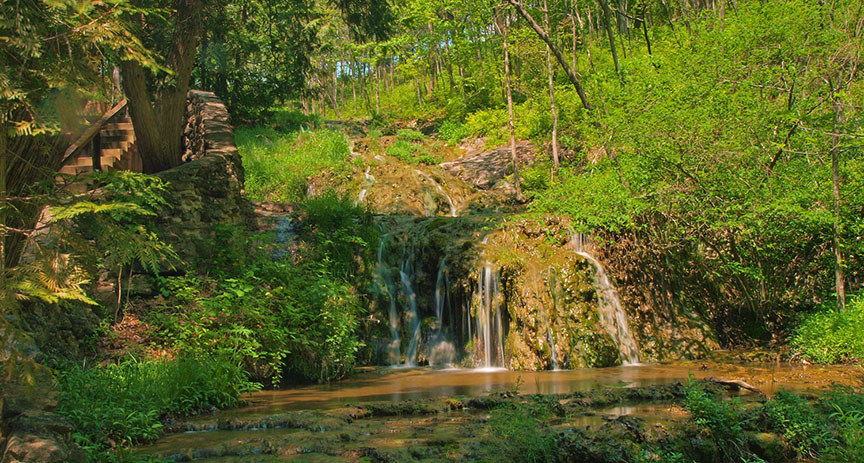 Then proceed to your right past the Cafe.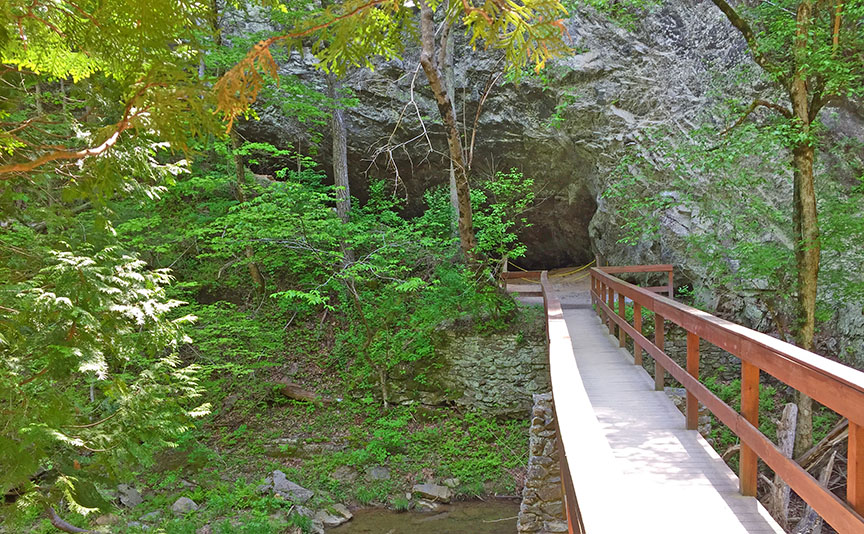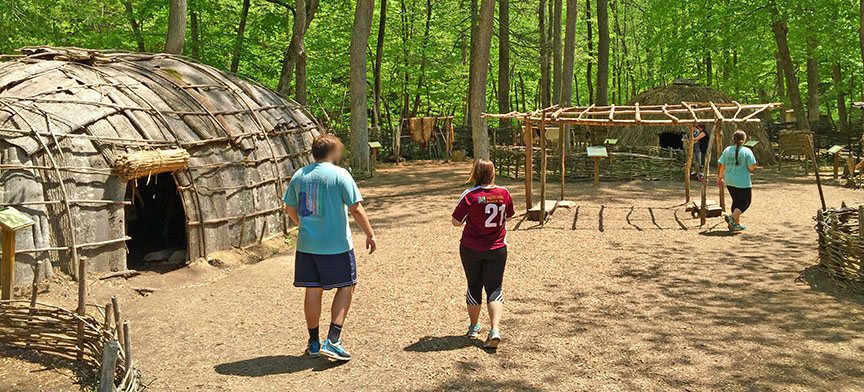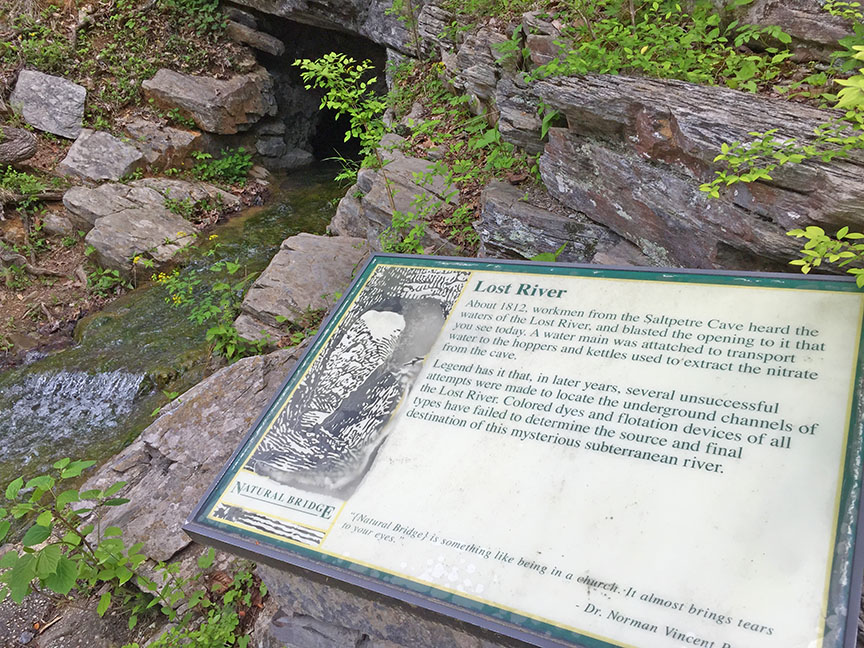 Trail Map