Falls of Cedar Run in Shenandoah National Park – Madison County
The Falls of Cedar Run are not as popular as those of the Whiteoak Canyon nearby but the trail offers seclusion (for the first 1.5 miles when hiking downstream) and beautiful scenery.
Unfortunately, it is also one of the steeper waterfall hikes in Shenandoah and this can cause problems when inexperienced hikers try to combine the Cedar Run and Whiteoak Canyon Trails – a VERY challenging 7.9 mile hike.
NOTE – My Virginia Waterfall Map shows the loop trail if you want to combine these two trails.
I suggest waterfall enthusiasts carrying camera equipment (such as tripods) should tackle each trail separately.  Visit Cedar Run and Whiteoak Canyon on different days so you can arrive early at each waterfall for the best shots.
The Cedar Run Trail is 3.6 very steep miles between the top and lower parking areas.
Should you start at the top or bottom?  I prefer to park at the lower lot and hike up to the cascades and then back down. It is shorter hike with faster access to the three waterfalls and the cascade.
NOTE – Cedar Run #2 is a very popular swimming hole. Go early to find parking and to  avoid groups of swimmers at the Falls.
Directions
The top parking area (Hawksbill Gap) is at mile 45.6 on Skyline Drive.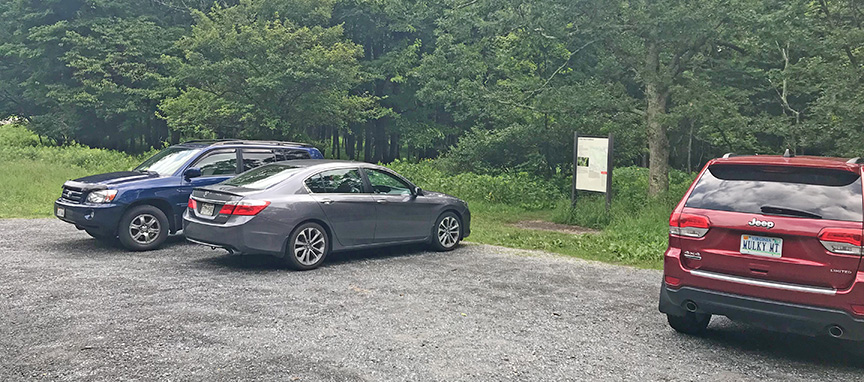 The lower parking area is off Weakley Hollow Road near the community of Syria.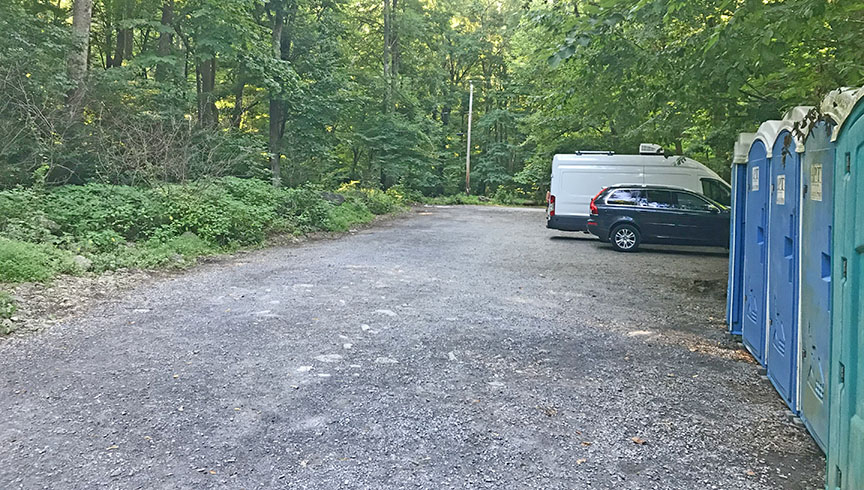 Please study my Virginia Waterfall Map for precise locations.
Trail Map
You are enterng a National Park and there is a fee station at the lower trailhead.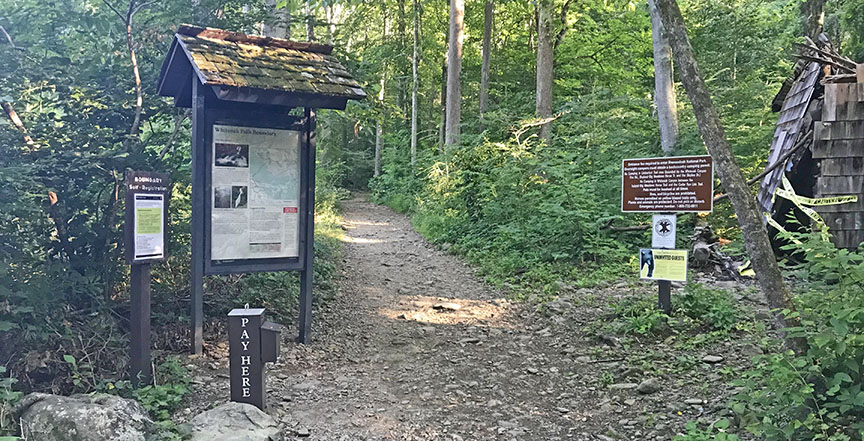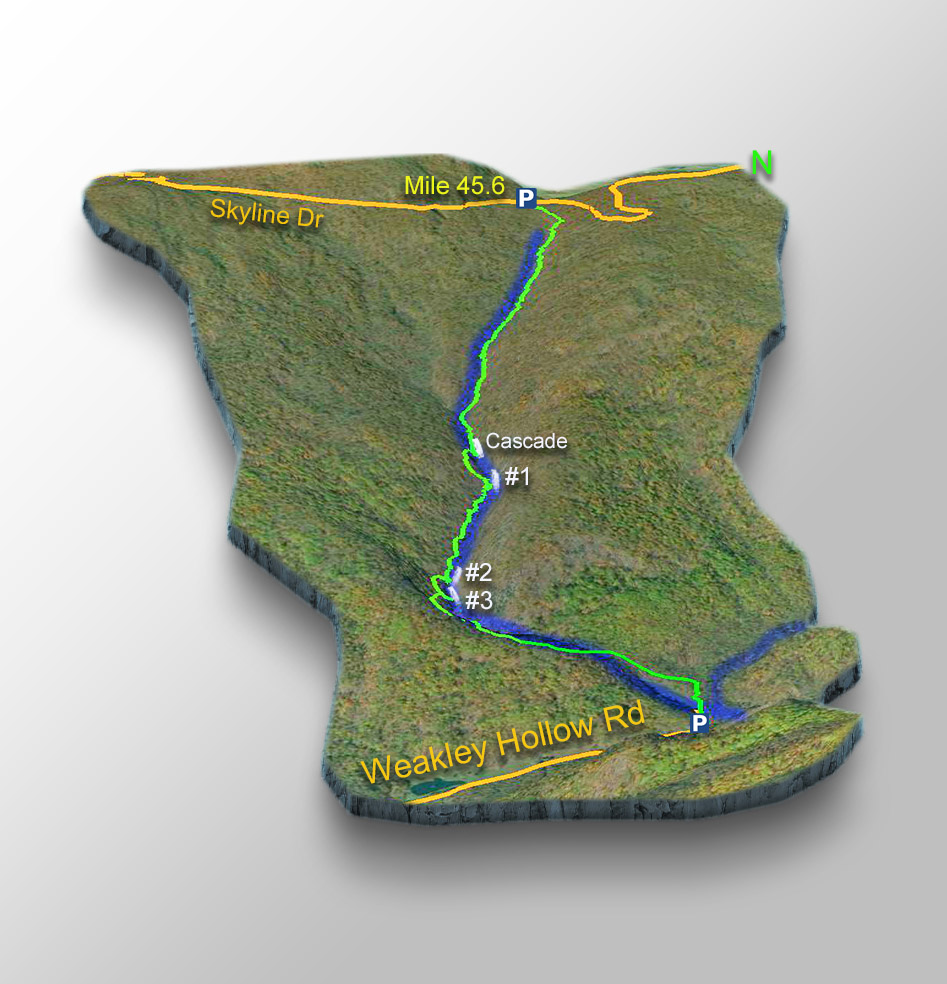 After crossing a low water bridge, you will turn left and flank Cedar Run all the way to several waterfalls. I saw 5 waterfalls all worthy of photos but decided to focus on the three larger ones, starting with Cedar Run Falls #3 after about 1 mile. This is the prettiest waterfall along Cedar Run.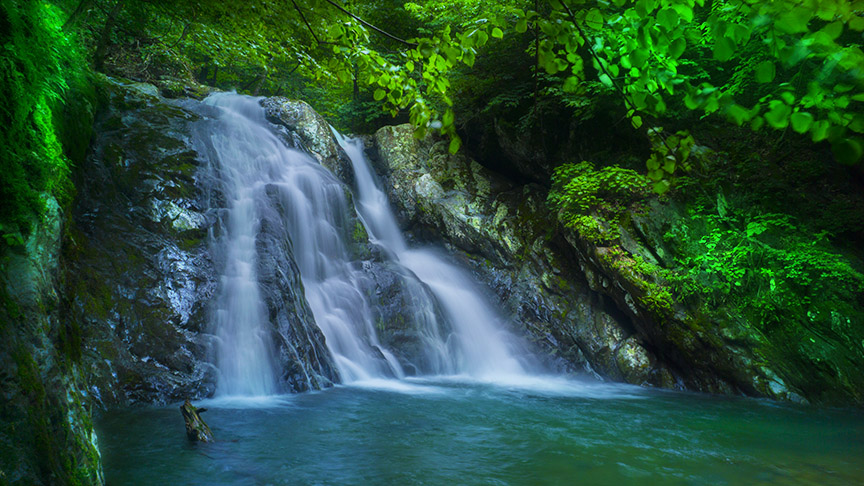 Continue upstream to Cedar Run Falls #2 at mile 1.2 where the swimming hole is located.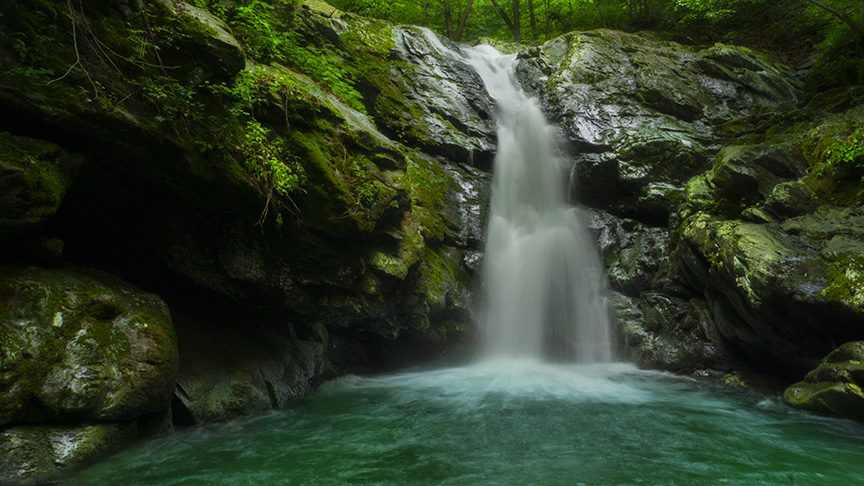 Cedar Run Falls #1 is at 1.8 miles.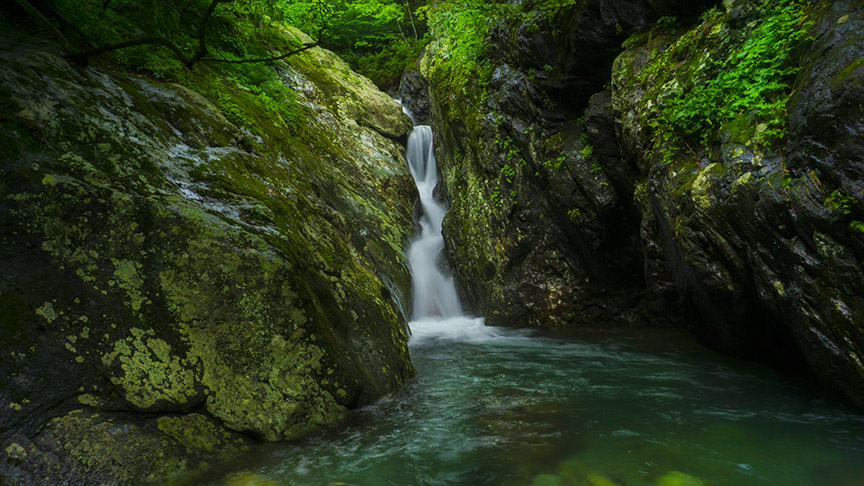 You can continue a bit further to the popular Cedar Run Cascade (a sliding rock!) at 2.1 miles.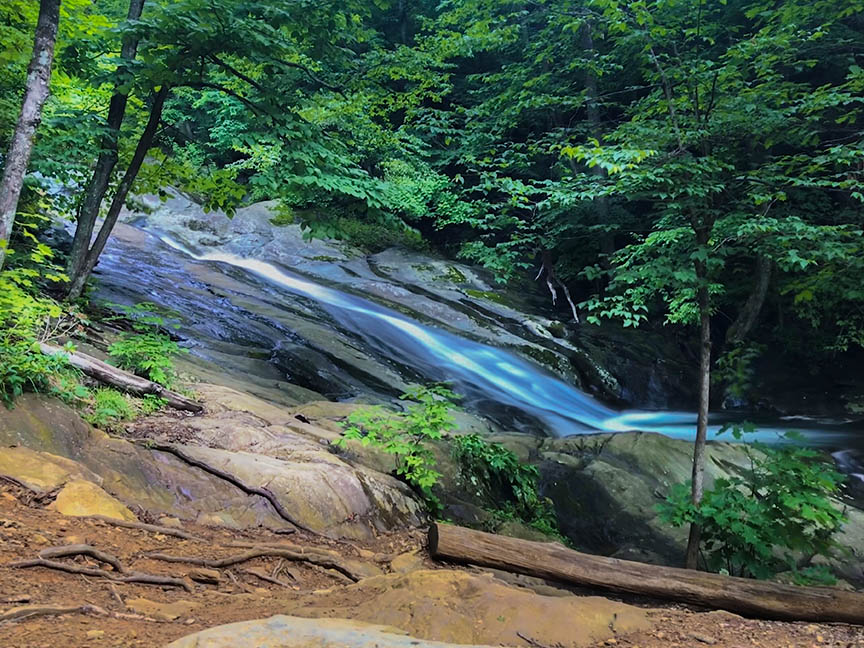 You will cross Cedar Run just upstream of the Cascade. From here you can turn back or continue to Skyline Drive (another 1.5 very steep miles).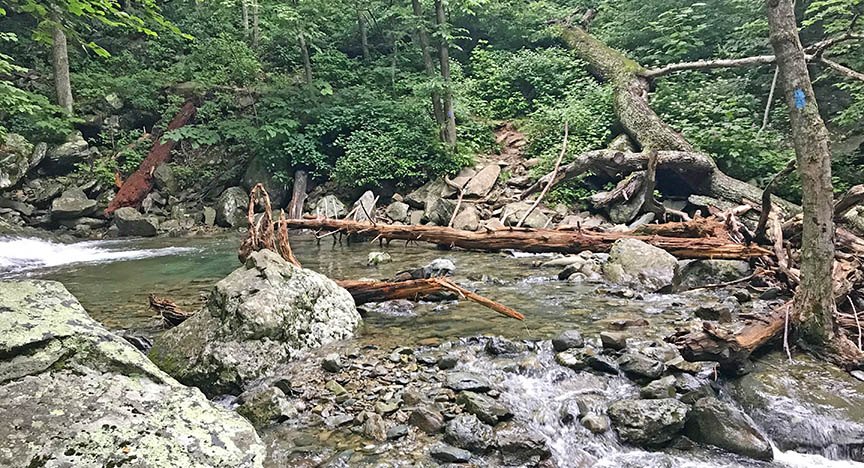 Trail Profile – Cedar Run and Whiteoak Canyon
Anti-clockwise Loop starting/ending at the low trailhead. The Cedar Run Trail is the Yellow Section.